southern transitional council
2021-06-25 00:00:00
---
President Aidaroos Al-Zubaidi issues decree to establish National Authority for Southern Media
Council News
2021-05-01 09:58:00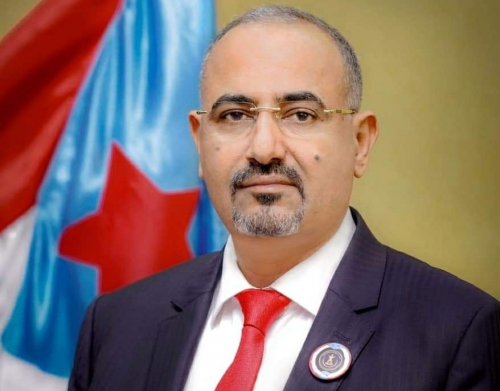 The President of the Transitional Council, Supreme Commander of the Southern Army and Security, President Aidaroos Qasim Al-Zubaidi, issued on Thursday, Decree No. 11 of 2021, the first article of which stipulated the establishment of the National Authority for Southern Media.
The second article of the decision stipulated that the Authority's organizational regulations specify its functions, mandate, and working mechanism.
The third article of the decree stated to be put into effect on the date of announcement and to be published in the Council's media.
https://en.stcaden.com/news/9548
You for Information technology