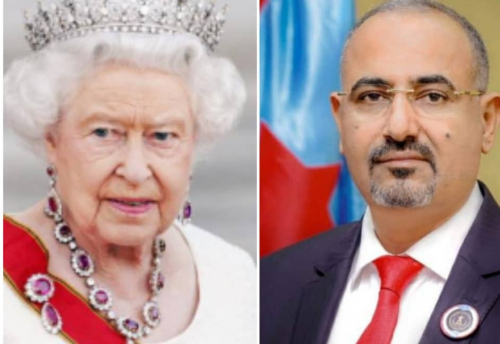 The President Aidaroos Al-Zubaidi sent a message of condolences to Her Majesty Queen Elizabeth II, Queen of Britain, on the death of His Royal Highness Prince Philip, Duke of Edinburgh.
In the telegram on behalf of the people of the south, President Al-Zubaidi expressed his deepest condolences for the loss of Prince Philip, Duke of Edinburgh.
President Al-Zubaidi referred to the close and historical connection between the people of the United Kingdom and the South, recalling in the context the historic visit of Her Majesty the Queen with Prince Philip to the capital Aden in 1954 as a proud moment in the history of the South.
In his telegram, President Al-Zubaidi added, "In this way, we share with you the sorrow of the death of Prince Philip, who represented his country with absolute valor and devotion to Her Majesty and his family."