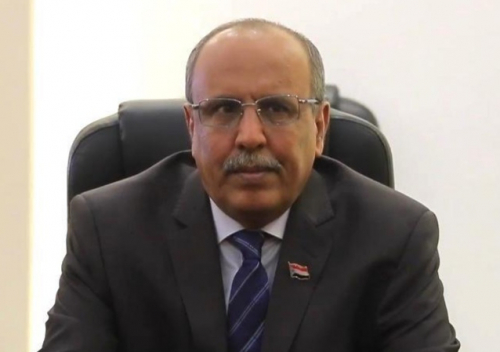 The Southern Transitional Council welcomes the invitation issued by the Kingdom of Saudi Arabia's Ministry of Foreign Affairs, today, Wednesday 17 March 2021.
The Southern Transitional Council appreciates the mutual eagerness towards reinforcing security and stability in our country, and ensuring decent livelihoods of our citizens as a top priority.
The Southern Transitional Council stresses the importance of completing the implementation of the Riyadh Agreement, including the start of consultations for the formation of the Joint Negotiating Delegation stipulated in the Riyadh Agreement, which will deal with ceasefire mechanisms, the humanitarian portfolio, and the political process consultations, in a manner that guarantees the rights of the Southern people and their national and legitimate aspirations.
Ali Alkatiri
Official Spokesman for the Southern Transitional Council
Member of the Presidency