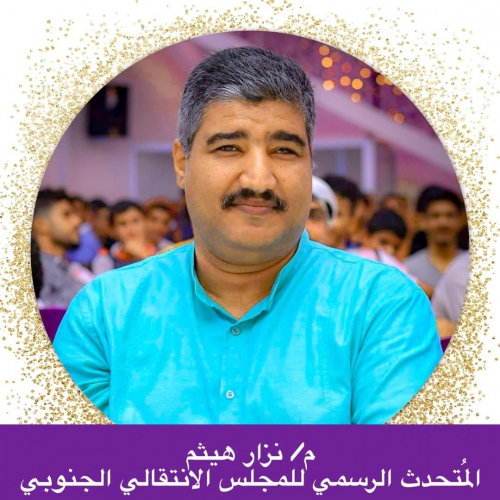 Immediately after the announcement of the ceasefire by the Arab Coalition, our forces were subjected to several attacks by forces and militias loyal to the Brotherhood under the umbrella of legitimacy, in obvious and complete violation of the declaration of the Coalition, and the fake welcome of the so-called government.
This reprehensible breach coincides with the statement of the cabinet of the expired legitimacy government, which expresses an irresponsible escalation, as well as these deplorable moves, that make no regard for the mediation of the Kingdom of Saudi Arabia, and the declared commitments, coincide with the terrorist attacks on the lands of the Kingdom by the Houthi militia in a form of collective targeting that the Kingdom is exposed from these parties.
The Transitional Council affirms that all these violations and measures that undermine the chances of peace will not deter it from adhering to its position in supporting the efforts of the Arab Coalition led by the Kingdom, but rather express the stubborn position of the other party, and contradict its regional and international loyalties and their multiplicity, and we also affirm our legitimate right to defend ourselves against these grave threats and violations, and we salute the heroic and steadfastness of our heroic southern forces on all fronts of the fighting.
Eng. Nazar Haitham
Official spokesman of the Southern Transitional Council
The capital of Aden
Tuesday, June 23, 2020