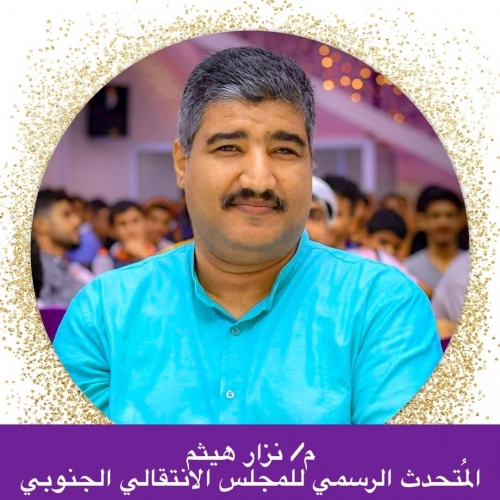 In view of the rapid spread of epidemics and fevers, and the escalation of a number of new cases infected with Corona virus in Aden the capital; it was decided to take a number of precautionary measures to contain this outbreak and reduce its causes in the capital Aden and the rest of the southern governorates, according to the following:
-Imposing partial curfew from tomorrow, Wednesday 6 May 2020, for a period of three weeks, starting at 10 pm and ending at 12 noon.
All international organizations operating in the southern governorates are excluded from the curfew, as well as the workers in health facilities such as hospitals, clinics, pharmacies, and workers in services facilities such as electricity, water, sanitation, cleaning, Telecommunications, and fuel stations.
-Continuing the total closure of all Qat markets in Aden the capital, and southern governorates, and preventing its entry and sale inside and outside the cities.
-Closing the major shopping centers "malls" for a period of three weeks, with the exception of food, grocery, and vegetable sales centers.
-Allowing Hotels to work in limited manner, and only families are allowed to live there, under the condition of health procedures to be provided, and necessary security measures to be taken.
-Closing restaurants for three weeks, and only take-away meals sale is allowed.
-Closing mosques and preventing congregational prayers for three weeks, and urging sheikhs, preachers, and imams of mosques to help in educating the people about the need to adhere to the ban measures.
-Intensifying awareness-raising campaigns on how to prevent corona virus and social isolation through the media, and publishing emergency numbers to report any suspected cases of the virus.
-Closing accesses in all the governorates of the South, and allowing the entry of goods, fuels, relief materials and commodities such as vegetables, fruits, meat, and milk, and others.
May Allah protect you, and spare you all harm
Eng. Nazar Haitham
Official Spokesman for the Southern Transitional Council