southern transitional council
2022-11-30 00:00:00
---
The Inauguration of the STC Offices in Abyan Has Broken the Losing Bet of its Enemies
Council News
2017-11-18 16:37:45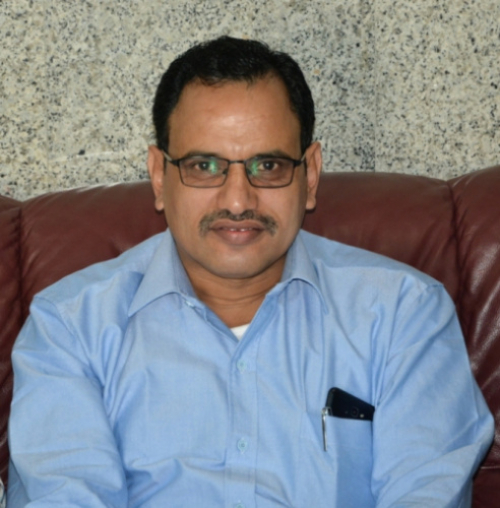 Member of the Southern Transitional Council, Major General Salim al-Socotri confirmed that the inauguration of the National Assembly and the Local STC headquarters in Abyan province broke the losing bet to draw a bad image of Abyan as a place of fear and instability, which considered as abusing the people that eager for security and welfare and for standing by the the nation , reminding that Abyan is the home of leaders, rulers and a symbolic castle among the provinces.

Maj. Gen. al-Socotri added that the one who sees the situation of Zonjobar, the capital of Abyan, will realize that things are not the way they should be in services and development, in spite of the fact that Abyan is the home of leaders and good men. We Know that other regions lives the similar situation of deprivation, marginalization, injustice and lack of basic services but Zonjobar deserves much better than this.

Al-Socotri indicated that saying Abyan is a place of fear and instability is a systematic behavior to create a fertile environment for keeping the province in its endless punishment.He added that during his brief visit, he saw the unforgivable historical crime, he saw the real oppression existes in the province, reminding that Allah The Almighty has forbidden oppression for Himself and has made it forbidden among His creatures.


https://en.stcaden.com/news/8020
You for Information technology