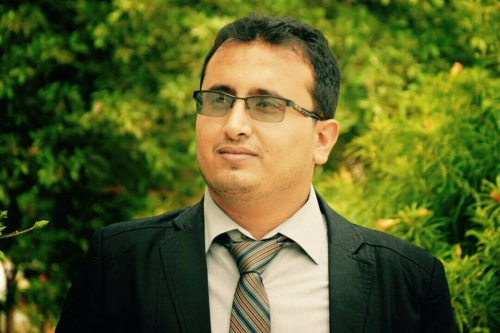 In a statement posted on the Southern Transitional Council's website spokesman Salem Al Awlaqi said that ,
'The movements of Ali Muhsin's troops towards certain provinces in Hadhramout and Shabwa governorates, lately indicates that there is a conspiracy and the process of liberating those areas are no longer a real target for the legitimate forces there. It seems that they initially were aiming for the capital Aden to fall into chaos and eventually into the hands of the occupier.'
Adding that the situation in post 2015 is not the same as pre 2015 war, what was taken by force, in the restored historic scene stunned the region and the world. The situation reflected that the Southern struggle is a free national struggle and is the dynamo of the real resistance on the ground to defeat the previous and resent invaders.
Stressing that the achievements of the liberation and freeing of the south was credited to the support of the Arab coalition forces led by KSA and the U.A.E., a support which will remain a historical symbol reflecting the voyage of the struggle of the Southern State .
The southerners must realize that the south today and its Southern Transitional Council ,that the south is still under threat from the Houthi and ousted Saleh loyalists, who may have attempts to overturn the cause of the southern issue or its southern Hirak .