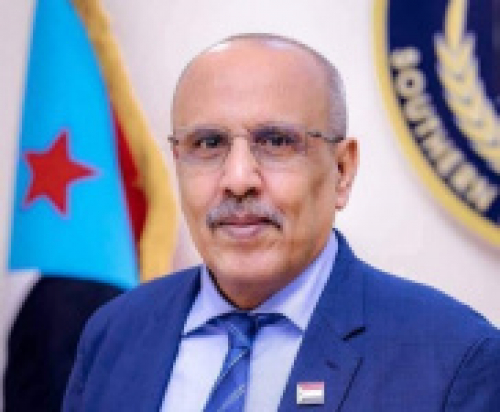 The STC is following with high concern the armed rebellion taking place in Shabwa governorate against the leadership of the local authority in the governorate, and the decrees of the Presidential Leadership Council (PLC).
While emphasizing our condemnation of all acts of chaos, rebellion and disobedience, we affirm, at the same time, our full support for all measures announced by the governor of Shabwa governorate, head of the Security Committee, including holding those involved in this coup accountable and should be brought to trial for their betrayal of military honour and rebellion against the leadership.
We call on the PLC and all the people of Shabwa to support and back procedures and actions of the governor in a way that contributes to maintaining security and stability throughout the beloved governorate of Shabwah.
Ali Abdullah Al-Kathiri
Official Spokesperson of the Southern Transitional Council (STC)
Member of the Presidency of the Council