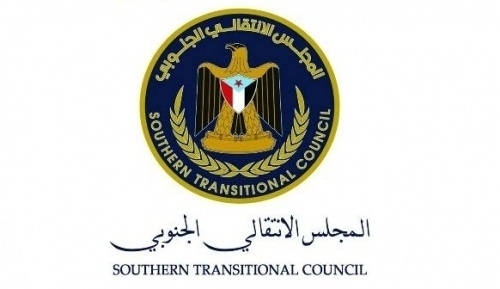 The Southern Transitional Council (STC), welcomes the results of the Riyadh consultations and the contents of its final statement, praising the great efforts exerted by the officials in the Cooperation Council for the States of the Arab Gulf (GCC) to lead the consultations to success.
The STC, with all its bodies, affirms that it will deal positively with the outcomes of these consultations and with the tasks and entitlements of the new stage.
STC renews its firm and solid position in adhering to its Southern National cause to reach a comprehensive peace process through which our people will achieve all national goals and aspirations, according to what was included in the purview of the Riyadh consultations statement.
Ali Abdullah Al-Kathiri
Official Spokesperson of the Southern Transitional Council (STC)
Member of the Presidency of STC